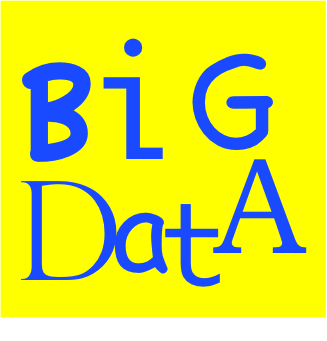 This past week, I was reminded of the problem of fraud in medical research when the British courts ruled that the mother of a child with autism had lied about her child's symptoms. The woman was a supporter of Dr. Andrew Wakefield, the British doctor who published studies connecting the Measles Mumps and Rubella – MMR – vaccine to autism based on "data" he made up.
Published medical studies, especially randomized controlled trials, remain the most reliable way for doctors to make treatment decisions. But, in addition to fraud, there are many other problems with medical research studies including the fact that they cost a lot of money to perform and take a long time to complete. An even bigger problem is that research studies have not been done for most of the questions that doctors and patients want answered. And even if there is a relevant published study, the people in the study may be very different from you.
So, some medical centers are turning to data that has been collected from patients as part of routine care to get help answering clinical questions in real time. They are using "big data" (large collections of data that need to be analyzed with special tools) to help them make decisions. A recent article in the New York Times Magazine talked about how doctors at Stanford were able to figure out how to treat a gravely ill 13-year-old girl by looking in their electronic records for other patients with symptoms similar to hers.
When hospitals enter patient information into electronic medical records (EMRs), it becomes easier to search the data to answer clinical questions. And a number of medical centers are trying to learn from their patients on an ongoing basis – they are called "learning health systems". Usually, medical research and medical care are done separately but in a learning health system, they are done together. The ImproveCareNow network is taking the learning health system one step further – it is a group of more than 70 different care centers that all take care of kids with inflammatory bowel disease and they are trying to learn from each other and share their data.
So why isn't everyone doing this?
A big issue is patient privacy. As patients, we have the right to know how our personal data is being used. In fact, we may not even want our data to be seen by all doctors within our health system. For example, I've heard patients say that they don't want their foot doctor to have access to their records about treatment for a sexually transmitted disease because it is personal and not relevant. On the other hand, I've heard patients with chronic medical problems say that they are happy for all of their data to be used by any researcher in order to increase the likelihood of finding a cure.
In short, it's complicated.
Even the Stanford pediatrician who used her hospital's data to help treat the 13-year-old girl was told by her hospital not to do it again until all of the ethical and privacy issues are sorted out.
There is great promise in real time research but we are not there yet.