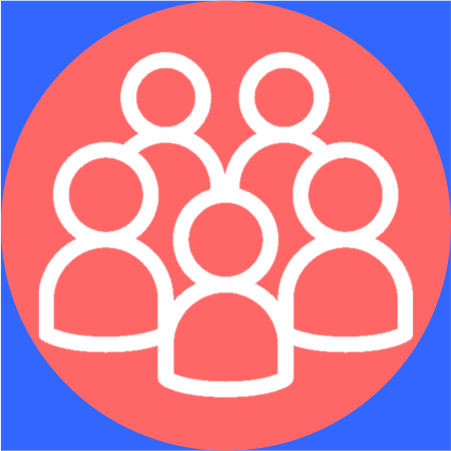 My 85-year-old mother was recently hospitalized and the experience was a great example of how far our healthcare system has come and how far it still needs to go.
The good news is that she only required 2 days in the hospital, had no complications, felt dramatically better at discharge and felt "cared for" during her hospitalization.
Here are a few things that were great: everyone we encountered was very nice, she received a printed record of her hospitalization when she was discharged (it didn't contain much useful information but that's a separate issue) and she was helped to sign up for access to the hospital portal so she could review her records online.
In short, the customer service was excellent. However, there were 2 important failures to see things through her eyes – one on admission and one on discharge.