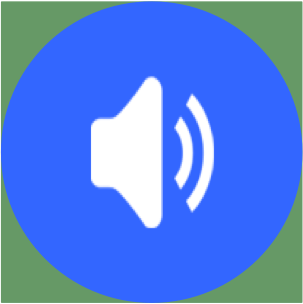 Like millions of other people, I became hooked on "Serial", the 12 episode podcast series that launched in late 2014 investigating the murder of a teenage girl in Baltimore in 1999 (that included phone conversations from prison with her personable ex-boyfriend who was convicted of the crime).
I don't listen to a lot of podcasts but this was different. It was chatty, used a lot of personal stories and was the perfect thing to listen to while driving, walking or cooking. And I couldn't wait for the next episode (nor could my 84-year-old mother or my 20-something daughters). Devoting over 10 hours to the program was not only easy but enjoyable. In the process we listeners also learned stuff – about the workings of the legal system, the nature of truth, the problems with first-hand accounts, the limitations of memory and much more.
It was like nothing I had ever experienced before and got me thinking about how we could use a similar strategy in healthcare.