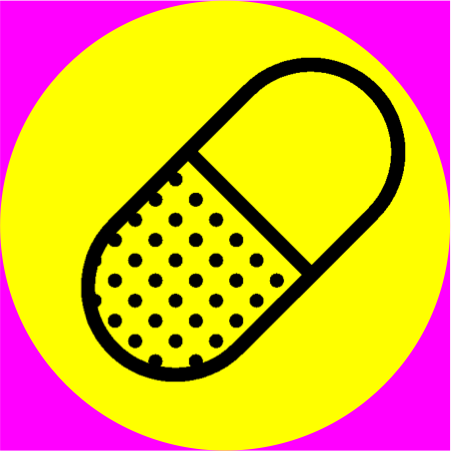 Randomized controlled trials (RCTs) may have lots of problems, but they remain the "gold standard" to determine whether a drug or treatment works. A recent study published in the BMJ, again raises concerns about trusting clinical trial results. The situation is outlined in an article in the New York Times about the antidepressant drug Paxil (paroxetine) and its safety in teens. The original study was published in 2001 in the Journal of the American Academy of Child and Adolescent Psychiatry (JAACAP) and the authors concluded that Paxil is "generally well tolerated and effective" for adolescents with major depression. However, since that time, experts have questioned whether the data really supports this conclusion and whether Paxil is really safe in young adults with depression.
In the recent BMJ analysis, the authors looked at the data from the original 2001 study and also some additional data they were able to get from the drug company that makes Paxil, GlaxoSmithKline. They concluded that Paxil is neither safe nor effective in adolescents with depression.
Many scientists are pushing for the article to be retracted. A better solution might be to require that all data from clinical trials be made publicly available so that other people can look at the data and draw their own conclusions. Currently, when a study is published, the authors only include the data that they think is relevant.
An even bigger problem is that we are still evaluating this study 14 years after it was published. And the study recruited patients between 1994 and 1997, so it took 7 years from the start of the study to the time of publication. That's a total of 21 years without reliable answers to an important clinical question.
A recent opinion piece in the New England Journal of Medicine points out that while we should be concerned about whether researchers are honestly reporting the data, we also need to be concerned about patients in research studies who fake their symptoms and responses to treatment. In one survey of patients who had been paid to participate in 2 or more studies in the past year (or at least 4 studies in the past 3 years), 25% said they exaggerated their symptoms in order to get into the study and 14% said they pretended to have a health problem that they didn't have in order to be included in a study.
One possible solution is to do more "pragmatic" clinical trials. In these trials, treatments are studied during the course of usual care rather than in a formal study of carefully selected patients. All patients with the condition in question are enrolled in the pragmatic trial. In order for these trials to work, the health care providers need to collect data in the same, rigorous way but many researchers think this can be accomplished using electronic health records.
Thanks in part to funding from the Patient-Centered Outcomes Research Institute (PCORI), pragmatic clinical trials are becoming more common. But pragmatic clinical trials can only be performed on treatments that are already used in clinical practice so they don't help with brand new treatments.
We need to continue to look for ways to get reliable and timely answers to clinical questions that are important to patients and clinicians.